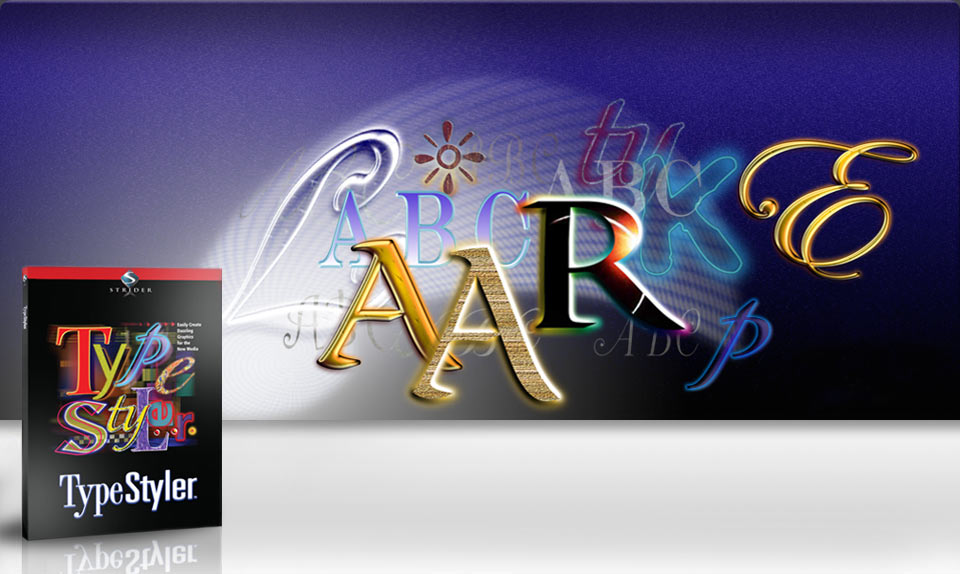 Available Now!
The ultimate styling tool for the Mac.
Rebuilt for Mac OS X
Advanced new features
Powerful design for both print and web graphics
Unparalleled style and control
Perfect for novice and professional designers alike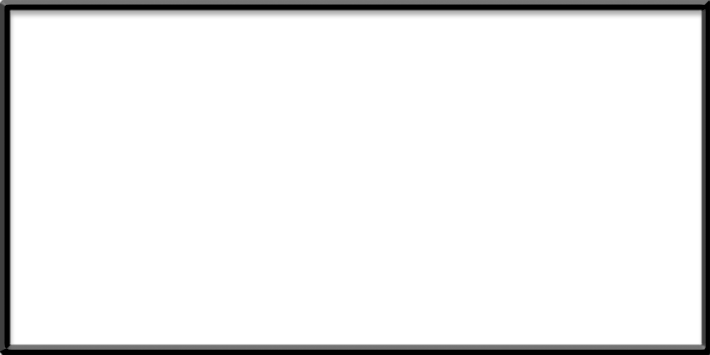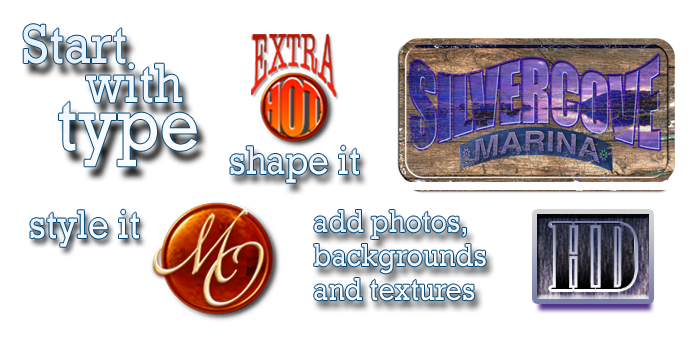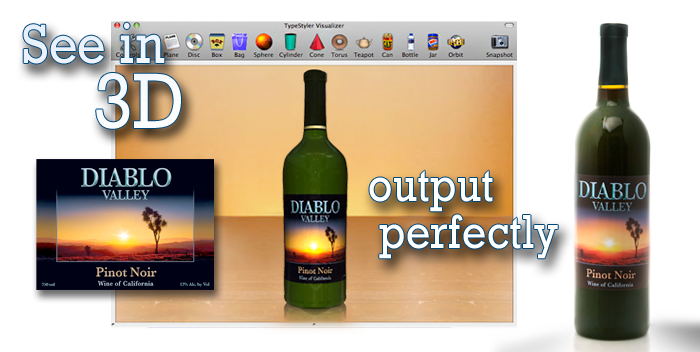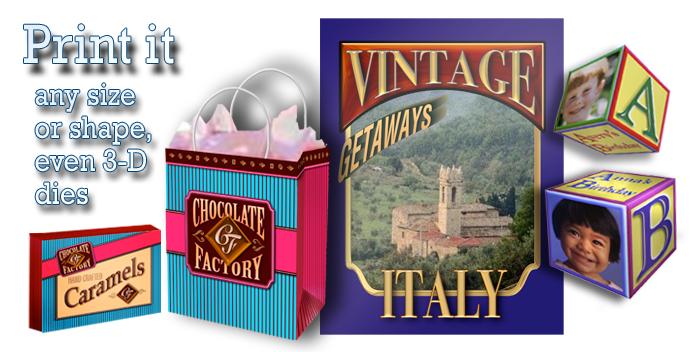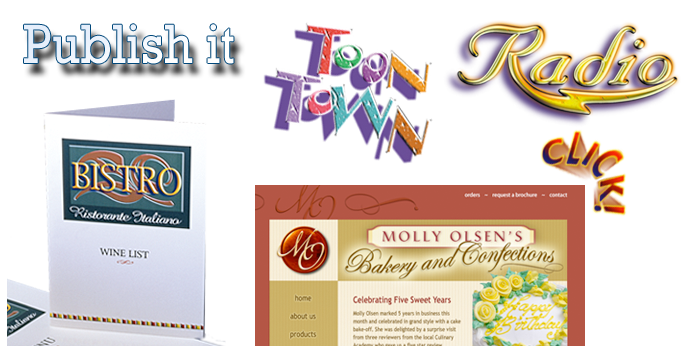 Latest News
Reviews
"Holy cow! I can't believe what this program can do!"
- Ted Landau, The Mac Observer
"For anyone who wants to play with type because it's fun, or if their job is to create artistic and creative designs that includes text, you'd be making a mistake to pass on TypeStyler."
- Gary Coyne, Applelinks